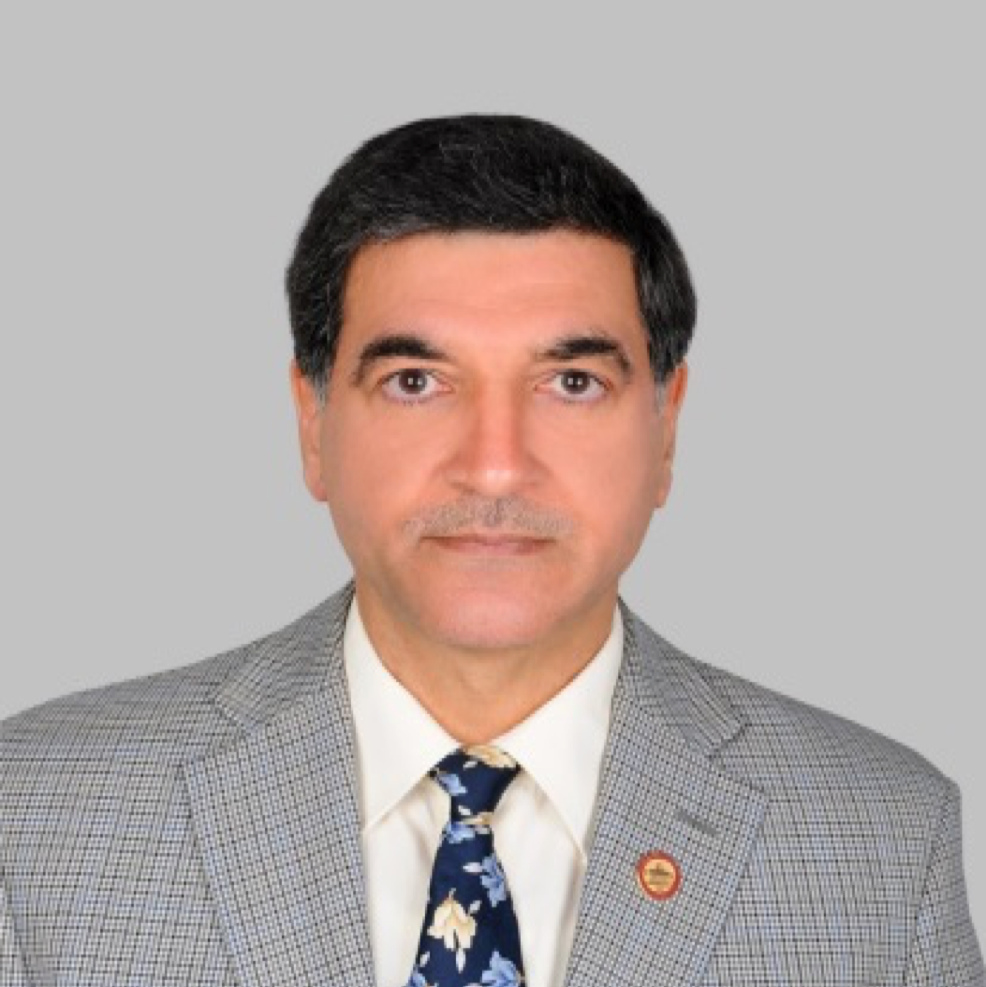 PhD, Professor of Civil Engineering
American University of Sharjah, UAE
atamimi@aus.edu
+971 6 515 2958
Dr. Al-Tamimi has Teaching, Consultation/Training, and Research interest in the areas of: Sustainability, Design of Green Building, Nano Technology, Sustainable Engineering Cementitious Composites and Safety. He offered training on topics related to sustainability in construction including LEED certification. He has worked with the construction industry for over 25 years. Prior to joining AUS he contributed to the establishment of the Advanced Concrete & Masonry Center "ACM" at the University of Paisley - UK. Member of the Concrete Society – UK 1996-2000, He is a co-author of the book Workability & Rheology of Fresh Concrete, 2002, RILEM, Paris. Technical Contributor in a Book entitled: Technical Guidelines for Retrofitting Existing Buildings, published by the Emirates Green Building Council and Endorsed by UAE Ministry of Public Works and UAE Supreme Council of Energy, June 2015 [196 pages]. Chair/Co-Chair of Eight International Conferences on the Applications of Materials in Harsh Environment, UAE: 2004, 2006, 2008, 2010, 2012, 20013, 2014 and 2016.
He has established and coordinated the first UAE National Forum for the design of Concrete Durability Standards. It compromised members from four UAE universities, UAE Society of Engineers, Dubai and Sharjah Municipalities, Ministry of Public Works & Housing and many consultants in UAE. Published over 100 papers in journals and proceedings, three book chapters and co-authored two books.