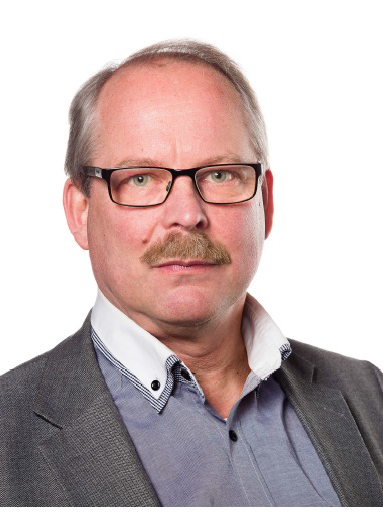 Principal Lecturer, Lic. Sc. (Tech.)
Oulu University of Applied Sciences, Finland
antero.stenius@oamk.fi
+358 50 5680379
Mr Antero Stenius is a principal lecturer (Construction technology) and a team manager (Construction management) at Oulu University of Applied Sciences.
Mr Stenius was born in northern Finland on 10th june 1958. He graduated MSc. in construction sciences from Oulu University in 1984 and the post graduate degree Lis.Sc in technology management from Oulu University in 2013. He has also a degree of the Vocational Teacher Qualification in 1995, a higher degree of the Vocational Teacher Qualification in 2009, and the Specialized vocational Qualification in Management (Education) in 2011.
At the beginning of his professional career he served as a production engineer and a project engineer in a Finnish construction company YIT in Finland and in Soviet Union in the years 1983-1989. Before proceeding to the University, he worked as a development manager in YIT Northern Finland in 1989-1991.
At the Oulu University of Applied Sciences Mr Stenius has worked as a Senior Lecturer, as a Degree programme director and as the Head of Department in the years 1991-2006. In the years 2007-2009 he worked as a Business Development Director in Russian construction company YIT Uralstroi, the sub-company of Finnish construction company YIT, in Jekaterinburg, in western Siberia. Since 2009 He has been working as a Principal teacher and from 2016 as a Team manager in Construction management group at the University..
In his career at the university Mr Stenius has participated as a course director or as a teacher in more than ten European multinational Intensive Programs in various European countries. He has been active partner in many national educational development projects in engineering education and he has also been a vice-chairman of the National Evaluation Board of Higher Education (Construction) in 2001.