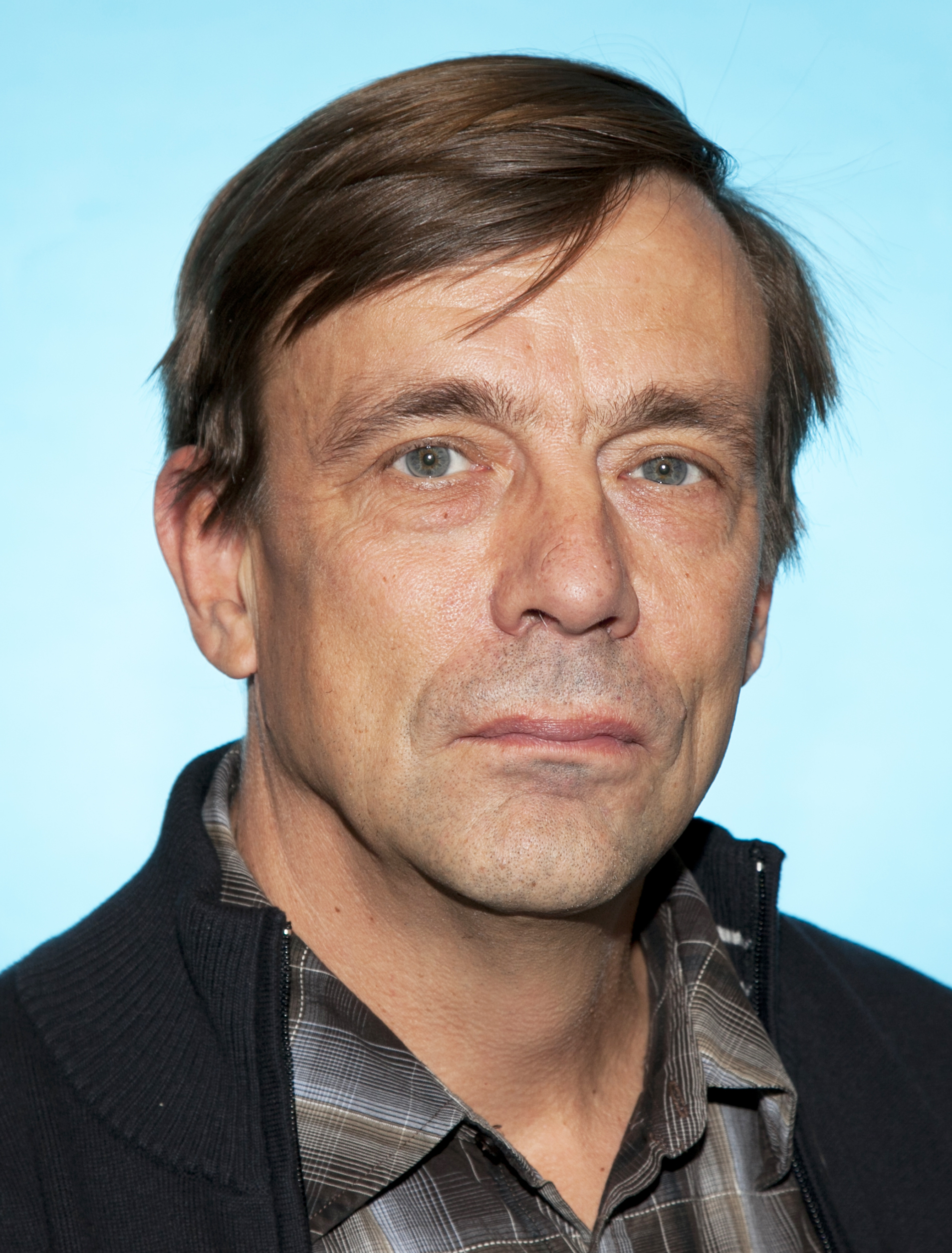 Senior Lecturer, Architect MSc.Principal Lecturer
Oulu University of Applied Sciences, Finland
seppo.perala@oamk.fi
+358 50 3469416
Mr. Perälä is specialized on energy efficiency in building construction. He has participated Passive House Designer education in Darmstadt Germany and organized specialization courses on Energy Efficiency in House Construction and Passive House Designer education in Oulu UAS.
He also has been leading the in re-start process and curricula development of education of construction architects in Oulu UAS. He has been course director in European multinational study courses in Europe and Russia. Before his educational career, he has acted as principle architect designer in various significant building projects, including the current building premises of Oulu UAS in Kaukovainio.